Vogt Law Firm is dedicated to providing what every client deserves: exceptional legal representation, fast and efficient communication, and the highest level of professional integrity.
Communication – When you call, you will be able to speak to someone who is knowledgeable about your case. Your attorney will promptly call you back to answer your questions and put your mind at ease.
Cost – Hiring an attorney can be very expensive. We strive to keep low overhead costs, and pass those savings on in our fees. Most fees are "firm" and determined for you at the initial meeting.
Networking – If we cannot completely meet your legal needs, we will help guide you in finding an attorney/law firm who can work with you and us to create a team to support you.
Caring – We aim to create lasting relationships with our clients and to become trusted advisors they can count on. We take the time to listen to your fears, desires and dreams, and we work with you to craft a unique, custom-tailored solution that you understand and can use.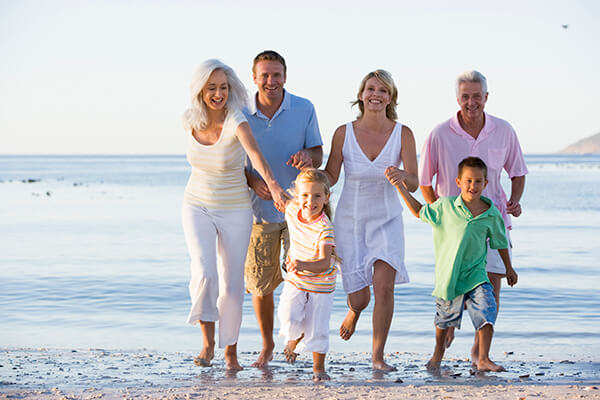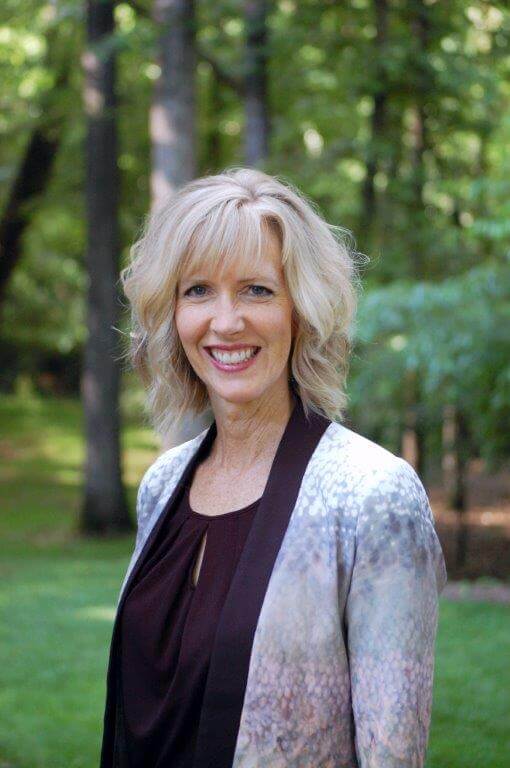 Located in Atlanta, Georgia, near I-285, I-85, and Mercer University, Vogt Law Firm serves clients all over the metropolitan Atlanta area. We provide legal services and representation to a broad range of people; including families, individuals, companies and entrepreneurs in the areas of estate planning, probate, trust administration, business advice, and business formation. You will find that Vogt Law Firm meets your unique needs in a forthright and understandable manner.
We are happy to provide in-home or in-facility visits to those who cannot make it to our office.
We accept all major credit cards.