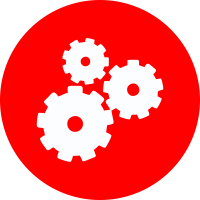 Incorporation
Are you starting a new business? We will help you incorporate (or form an LLC) and create the proper foundation so you can hit the ground running.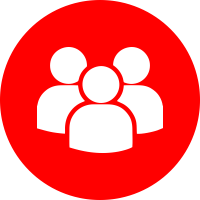 Partnerships 
Going into business with partners? We can help you navigate the various issues involved, including choice of entity, buy-sell agreements, assignment of intellectual property, vesting agreements and more.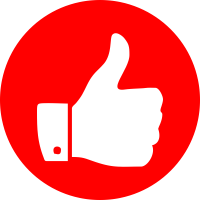 Contracts
Need assistance with a contract? We can advise you on many types of contracts, including independent contractor agreements, vendor agreements, non-disclosure and confidentiality agreements, services agreements, and more.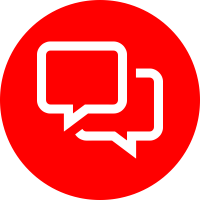 Buy-Sell Agreements 
Every closely held business should have a buy-sell agreement. We can help you negotiate and put one in place for you and your partners.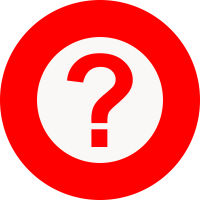 General Counsel
Need advice? We provide general counsel assistance for the many various legal issues that can come up in the course of business. Think of us as your in-house counsel.